As the BBTitans show premieres today, 15th January 2023, organizers of the show roll out the housemates for this year's edition.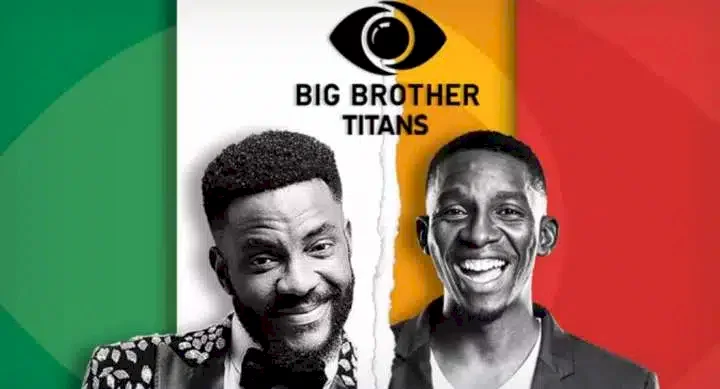 BBTitans which is a first of its kind is a combination of Nigerian housemates with South Africans and for the first time, the show is hosted by two personnel, Ebuka Obi-Uchendu (Nigeria) and Big Brother Mzansi's host, Lawrence Maleka.
The first house on the show is Khosi;
A 25-year-old from KwaZulu-Natal, South Africa. She says: "If you deserve fire, then fire shall come to you."
Yemi Cregx(30):
From Ekiti but based in Lagos, and has worked in several different industries; a fun-loving team player he claimed.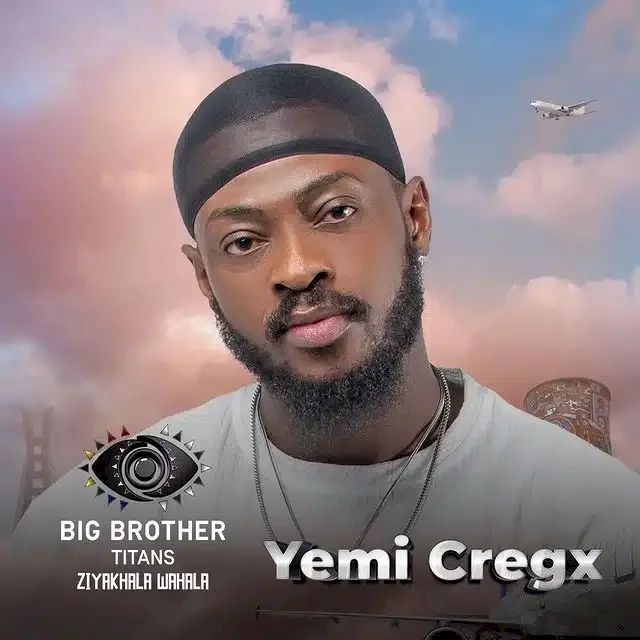 Juicy Jay (24):
A character and a troublemaker from Mthatha, South Africa. He says he has the energy to burn and despite that disarming smile, he may not be bringing peace to the house.
Olivia (23):
Originally from Imo State, Nigeria says she has sent her audition for the Big Brother franchise three times and this time, she is successful!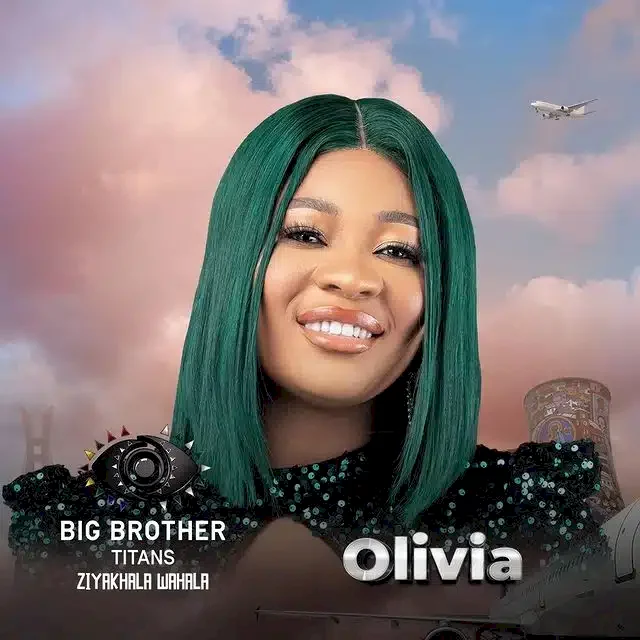 Nelisa (25):
Lives in Johannesburg, South Africa; says if she is a drink, she'd be champagne. She adds she is an interesting character to watch.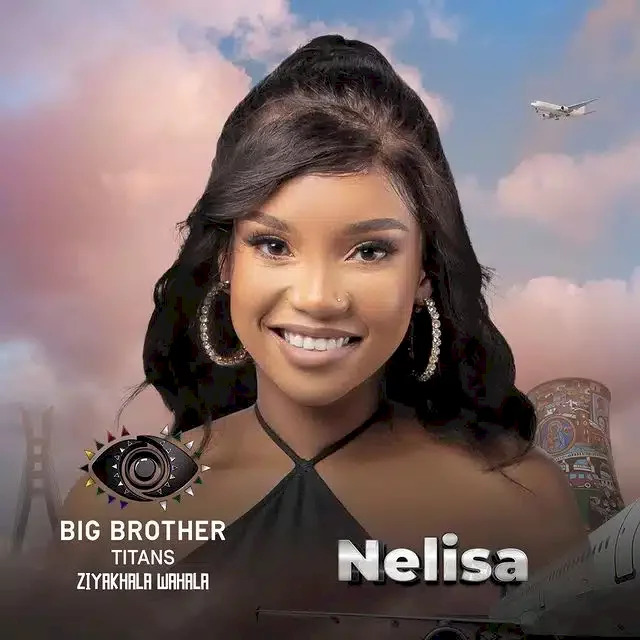 BlaqBoi
26-year-old Nigerian who originated from Plateau State; he says the South African housemates will enjoy pounded yam and vegetable soup. "It is the best food on earth."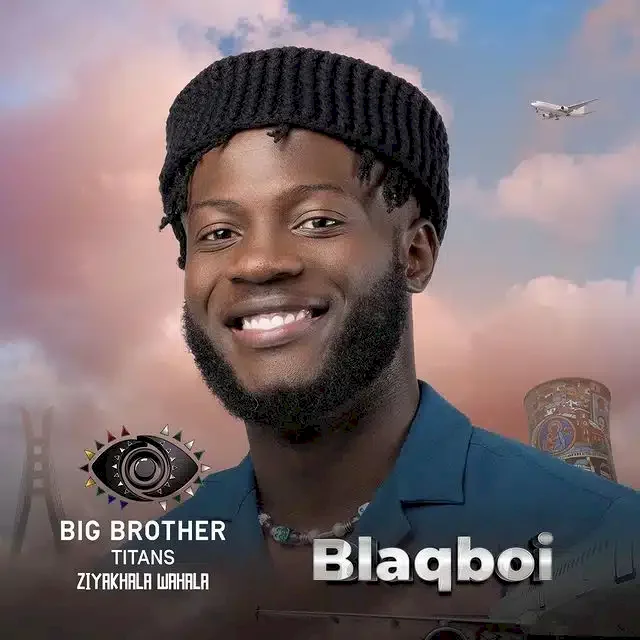 Mmeli
He's a 25-year-old gentleman who lives in Johannesburg, South Africa; an RnB fan.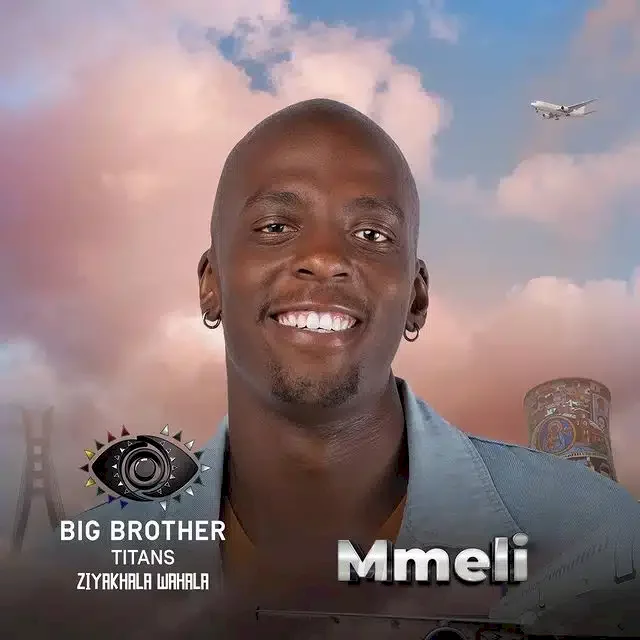 Nana
(22); a nice girl from Nigeria, but has dubbed herself a troublemaker and believes she'll step on people's toes.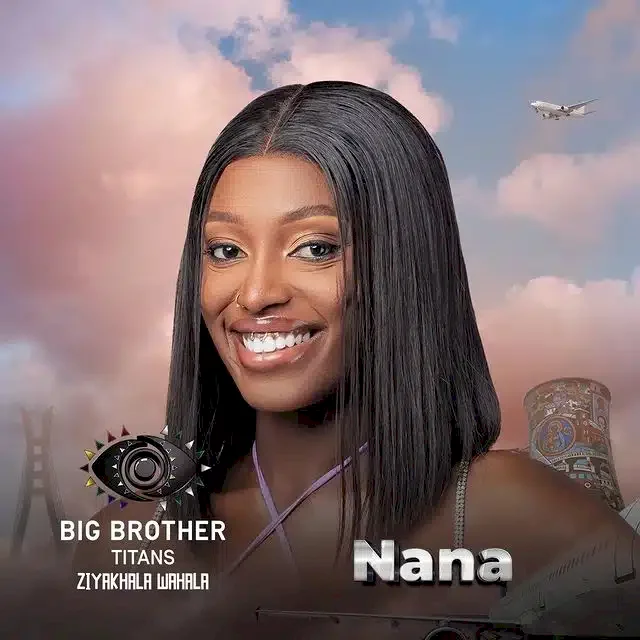 Ipeleng
An aspiring 25-year-old content creator who is up for a challenge. This Centurion-based housemate has a passion for broadcasting and presenting.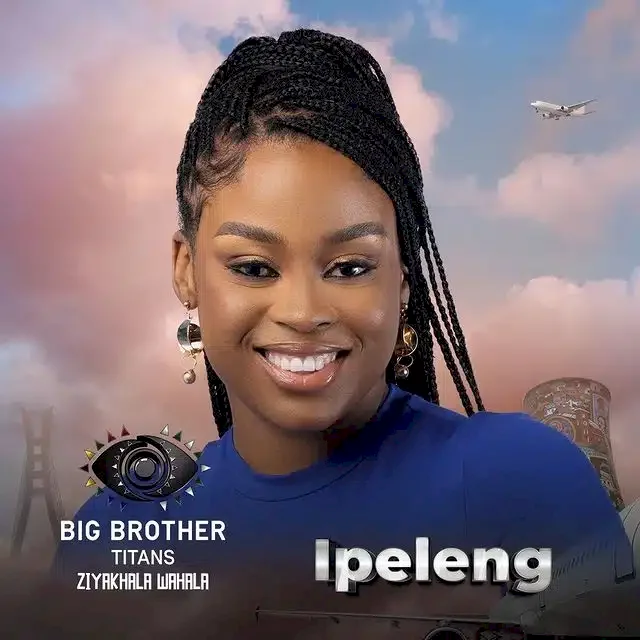 Marvin
(29) hails from Port Harcourt and is all brawn and brains. An outgoing and passionate people person, he's got a fun secret that's sure to turn into a party trick.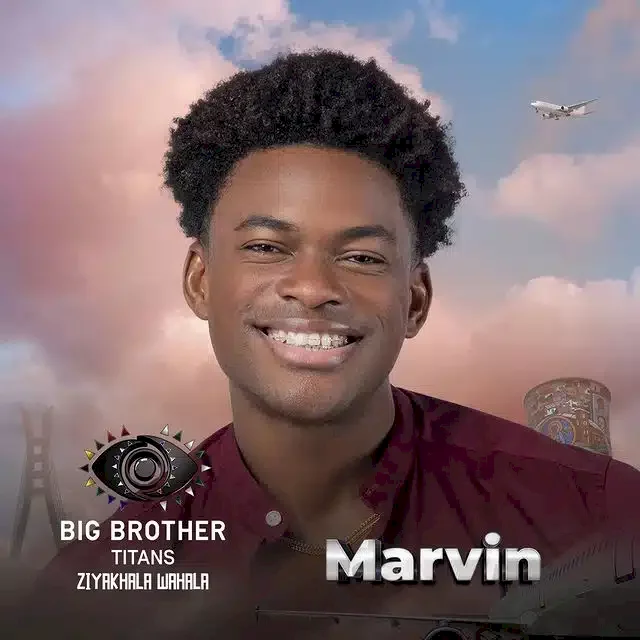 Jaypee
The Nigerian BBTitan housemate says she plans to have the time of her live while she is Biggie's house. Jaypee is a nurse who loves to cater to people around her and she plans to do a lot of cuddling in the house.
Ebubu
The only albino in the house, Nigeria's Ebubu is already a social media sweetheart as many were entertained by his infectious energy on stage.
Ebubu is a jack of all trades, an actor and he plans to bring drama into the house.
"See the person that will make the show fun ,I like his confidence walahi ,all the best ebubu," an admirer wrote on IG.
Jenni O
The housemates are up for a good time as Jenni O plans to take over the kitchen and tease tastebuds with authentic Nigerian recipes. Jenni O is an Imo-born health and safety specialist based in the US.
Kanaga Jnr
The BBTitans housemates have a major contender to deal with in Kanaga Jr. The young man is an aspiring actor and he plans to cause trouble in the house.
Yvonne